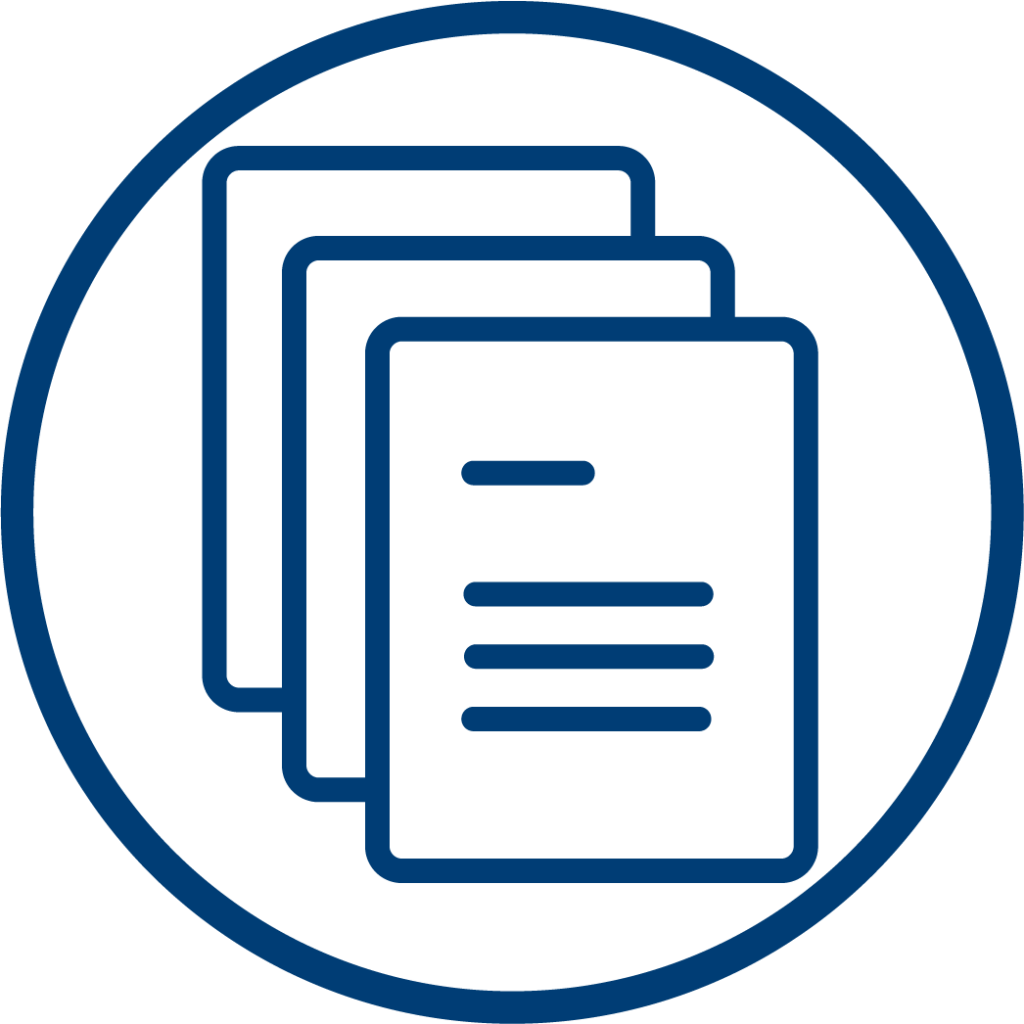 Certifications
Nuclear Quality Assurance NQA-1, AG-1
PROVEN QUALITY.
JBH is an approved DOE Order 414.1D and NQA-1 supplier and has the expertise, resources, and commitment to execute any project safely, within budget, on schedule, and to the most demanding quality standards. Our process-based project management approach ensures predictable results on every project we perform including general contracting, process-piping, mechanical installation, and fabrication for the NQA-1 industry.
The JBH Quality Management Systems address each of the 18 Requirements of NQA-1 Quality Compliance:
Organization
Quality Assurance Program
Design Control
Procurement Document Control
Instructions, Procedures and Drawings
Document Control
Control of Purchased Material, Equipment and Services
Identification and Control of Materials Parts and Services
Control of Special Processes
Inspection
Test Control
Control of Measuring and Test Equipment
Handling, Storage and Shipping
Inspection, Test and Operating Status
Nonconforming Items
Corrective Action
Quality Assurance Records
Audits
LEED/Energy Efficient Construction
ENERGY PERFORMANCE CONTRACTING.
JBH is experienced in the following energy efficient installations and holds current contracts for energy performance contracting assessments and retrofits in the manufacturing, high-tech, and higher education sectors.
ROI Estimating/Installation
Energy Performance Contracting
High Efficiency Mechanical Equipment installation
Biomass/Green Fuels/Geo-Exchange
Waste-Heat Recovery Systems
Life-Cycle Equipment Replacements
ASME STAMPS
ASME CERTIFIED
JBH maintains ASME Stamps: U, S, R demonstrating our ability to construct, design, and repair; pressure vessels, Section I boiler equipment, and piping for the power industry.
Indications, based on meeting and field comments, are that they are comfortable with the construction efforts to date. They were happy to see the designated storage areas for ML1 and ML2 equipment/materials and did look at the SPCS materials. Please extend our appreciation to your crafts and subcontractors.

recent customer comment, NQA-1 project