Join Our Team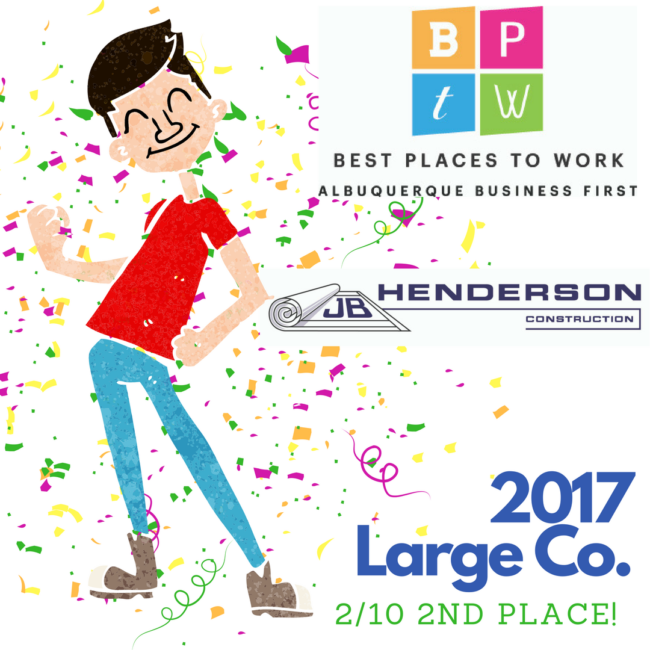 JBH offers a challenging and rewarding work environment to all of its employees. We are a union contractor with a long history of successful labor relations. Candidates for administrative positions are encouraged to contact us directly. We are signatory to several unions and field personnel must work directly through the union offices. We are always looking for creative individuals that are dedicated to providing exceptional work.
Recent Employee Comments:
What do your co-workers do that makes your work at JBH more enjoyable and helps you feel more successful?
"Constant recognition that we are striving for the same goal as a team. No one is deemed better or worse and the collaboration efforts are excellent."
"Employees are positive and want JBH projects to succeed; it makes the work enjoyable."
"Everyone works together, all trades. Great environment to work in."
"Coworkers are very involved with my improvement as an apprentice. They communicate well and make the work plan well known."
"Everyone is extremely supportive of each other. They have so much patience and are extremely understanding."
"We laugh and joke a lot but we know when to put our heads down and work hard."
"I've never had a more enjoyable job. My coworkers are some of the smartest, willing and driven people I know."
"They give all employees an excellent view of the state of the company, its goals and directions. Safety incentives and they feed us every once in a while!"
Cigna
Cignatransparencyincoveragelink
To respond for field positions, please contact one of the following union offices:
new Mexico
Arizona
---
---
---