Our People are Our Greatest Resource
JBH has the capacity to perform architectural and mechanical work, construct clean rooms, supply pipe and sheet metal fabrications, provide design/build and design/assist services, and BIM development and interface. To provide our customers with a streamlined construction experience, we have the capability of performing up to 75 percent of our contracts with in-house personnel. Additionally, JBH has an award-winning safety program recognized both locally and nationally. We also have a documented quality management program that has been described as "world-class" and has successfully passed numerous external audits conducted by our most demanding customers. JBH is an approved DOE Order 414.1D and NQA-1 supplier and has the expertise, resources and commitment to execute any project safely, within budget, on schedule and to the most demanding quality standards. Our process based project management approach ensures predictable results on every project we perform.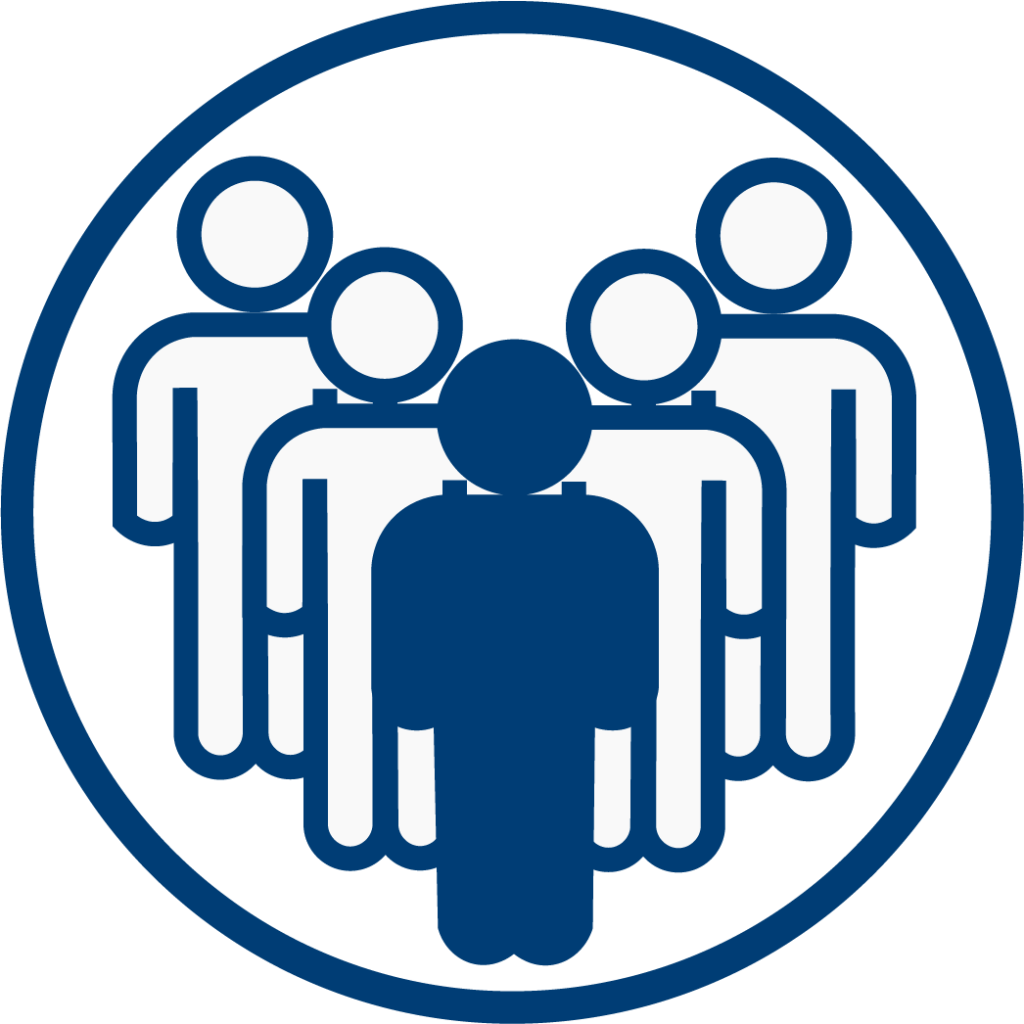 Project Management
The JBH Project Management Process is organized into Pre-Construction, Project Execution, and Project Close-Out. Focusing on pre-planning and structured execution centered around 6 critical areas; Safety, Planning, Meeting, Procurement, Billing, and Issue Management.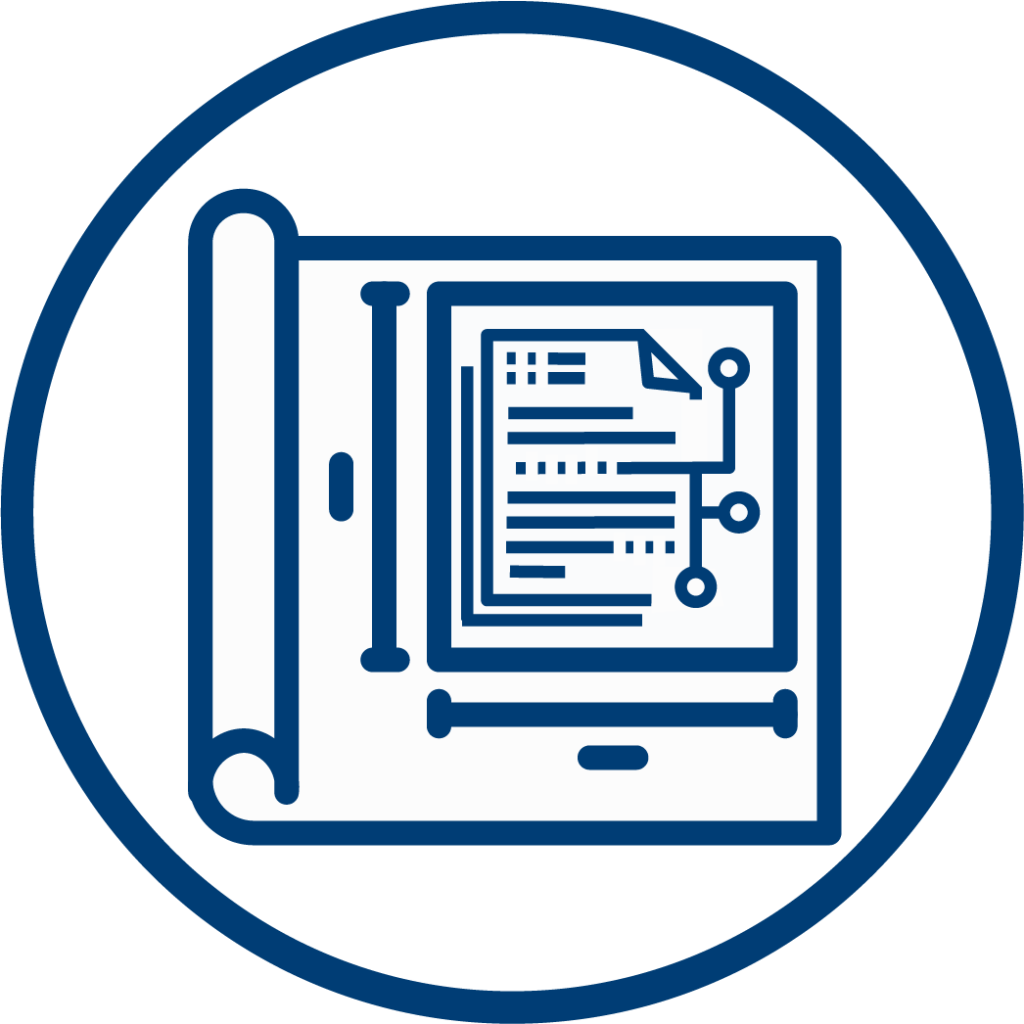 General Contracting
The JBH construction approach applies scientific principles to project management by mapping and planning all project aspects, utilizing best known methods derived from over 60 years of experience to direct structured output that can be clearly communicated to our customers daily.
Process Piping & Mechanical
The strategic movement of air throughout a facility is critical to its operations. All JBH mechanical system installations are completed by our skilled workforce. The heart of every facility is the mechanical and piping infrastructure.