This Design-build delivery of a one story, 17,156 sf addition on the east side of an existing building meets the criteria of LEED Gold under LEED-BD+C version 4.0 for data centers. The existing building and the addition are considered one building by code but will operate as two separate facilities with the east wall of the existing building separating the facilities. The addition is composed of a 13,342 sf high bay computer room and a 3,187 sf low bay support area including a receiving dock, combined mechanical and electrical room, a restroom, a janitor closet, a conference/office, an entry vestibule, and a storage room/future restroom. Access to the high bay roof and low bay roof is by an enclosed stairway entered from the exterior of the building. The high bay was constructed as a Closed Area with the boundary at the north and south exterior walls, at the existing building east wall, and at the demising wall between the high bay and the low bay. The building entry addresses the southeast corner of the site and the intersection of the two frontage streets.
JBH served as the general contractor as part of the small-business joint-venture H+P2 Construction Services LLC. and self-performed mechanical, plumbing, piping and select architectural scopes of work.
Project named Best of 2019 in the Design/Build Category by the Associated General Contractors, New Mexico Building Branch.
Project Video: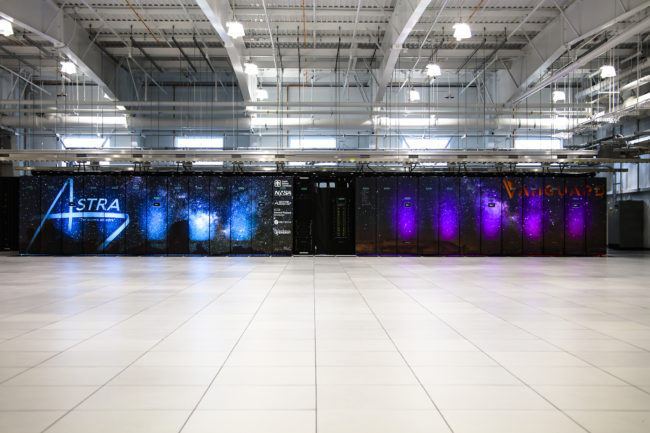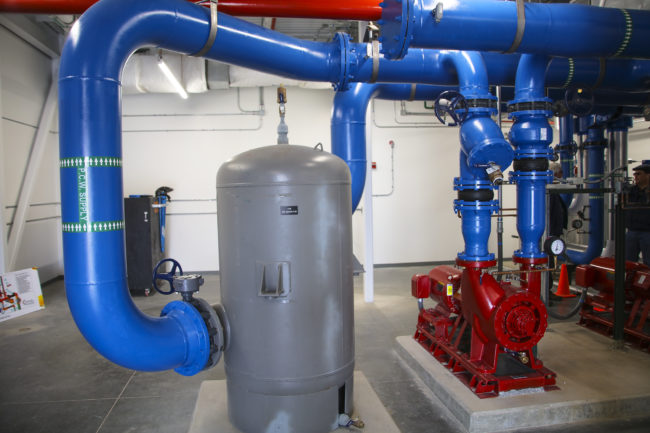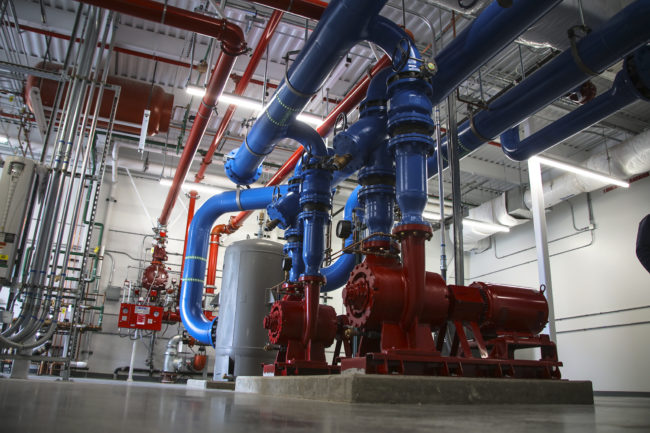 \