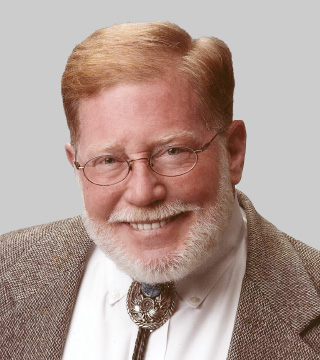 Mark G. Henderson
CEO
Mark has more than 45 years of experience in high-tech, commercial, government, and industrial projects and maintains applied knowledge of mechanical, piping, and architectural construction; project management, business development, and estimating. Mark began his career at JBH when he was just a child, assisting his father on the weekends with whatever work he could handle.
Upon graduation from high school, Mark joined the local plumbers and pipefitters union, successfully completing their apprenticeship program and becoming a piping journeyman. After years in the field supporting direct installation, Mark advanced through the company eventually becoming CEO in 1990. He has since successfully expanded JBH from a small family business to four area offices in New Mexico and Arizona. Mark is an influential leader with the intrinsic talent for conceptualizing and communicating vision, identifying and resolving problems, and fostering consensus and cohesion for achievement of common goals. Mark utilizes his extensive business experience to ensure customer and employee satisfaction and has crafted a corporate vision that coupled with his leadership strategy, has accelerated the growth of the company to prominent status among general and mechanical contractors in the Southwest.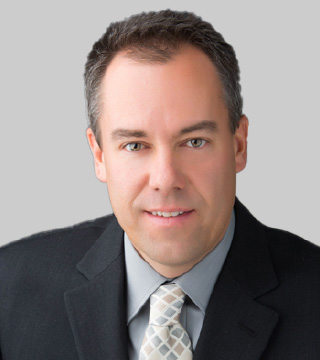 John M. Stroud
President
As President, John is responsible for the direct oversight of nine administrative departments, four area offices and over 600 personnel; ensuring strategic corporate initiatives are met through a process-based management approach driving predictable results both at the project and organizational level. John holds a BS in Construction Engineering from the University of New Mexico and simultaneously completed a five-year piping apprenticeship from Local Union 412, Plumbers and Pipefitters. Additionally, John is the qualifying party for the company's mechanical contracting license. Throughout John's tenure at JBH, he has continuously contributed to the company's safety, quality, and profitability. He is a hands-on leader with the experience required to influence successful construction projects including collaborative leadership and unsurpassed customer satisfaction. John guides the organization by consistently exercising its core values of honesty, integrity, safety and quality.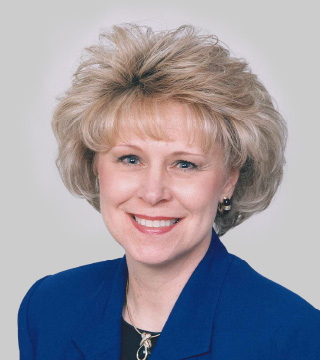 Linda Henderson
Secretary/Treasurer
Linda has played an essential role in JBH management for over 25 years, inspiring employee implementation of the corporate vision. As Secretary/Treasurer Linda is responsible for oversight of JBH financial operations including cash flow, management of JBH corporate funds, employee benefits and development of company accounting policies. Linda is instrumental in corporate strategic planning and executive level decision-making and manages the JBH Employee Stock Ownership Program and all corporate investments.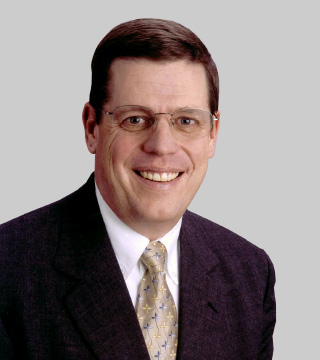 Bart Davis
VP, Northern New Mexico Area Manager
Bart's tenure with JBH began as a laborer, followed by a full apprenticeship in the mechanical trades, where Bart cultivated the leadership skills critical to his current position as the company's VP, Northern New Mexico Area Manager. His responsibilities include management of personnel and fiscal resources for JBH's Northern New Mexico regional operations, specializing in Department of Energy work. Bart has substantial experience in the construction and retrofit of quality compliant government facilities, overseeing NQA-1 and Management Level 1-4 compliance for architectural and mechanical projects at Los Alamos National Laboratory. Additionally, Bart maintains executive level corporate responsibilities and is an active member of the JBH Leadership Team, where he is instrumental in the daily operations and long-term planning efforts of the company.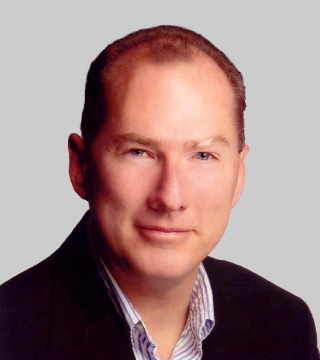 Charles Watson
VP, Controller
Charles joined JBHCC in 2002 with the acquisition of Davis & Associates and brings over 20 years of construction specific accounting leadership to JBH.  As VP/Controller, Charles manages the comprehensive oversight of construction project profitability, departmental budgeting and expense reporting, annual and quarterly financial statement preparation activities, management of third-party audits, management of corporate-wide payroll, billing, and accounts receivable activities, and complete organizational revenue and expense analysis. In addition to corporate accounting, he also oversees management of the Information Technology Department. Charlie holds a BS in Finance from the University of New Mexico.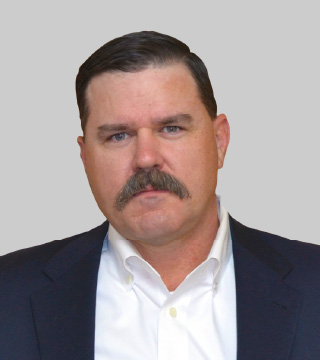 James Baylor-Eichhorst
VP, Albuquerque Area Manager
Mr. Eichhorst has over 25 years of construction experience including general and mechanical contracting and is a licensed pipefitter and gasfitter with experience working in the institutional, commercial, government, high-tech, and industrial markets. He is experienced in both field and administrative level project management and currently serves as the Albuquerque Area Manager where he oversees the administration of general and mechanical construction for both local and federal government as well as private industry clients. Mr. Eichhorst is responsible for the direct supervision of area project managers including oversight of concurrent projects and is ultimately responsible for the area's leadership including; personnel development, customer satisfaction, and revenue stability and is also accountable to ensure administrative and field compliance with JBH policies and procedures as directed by our quality management system.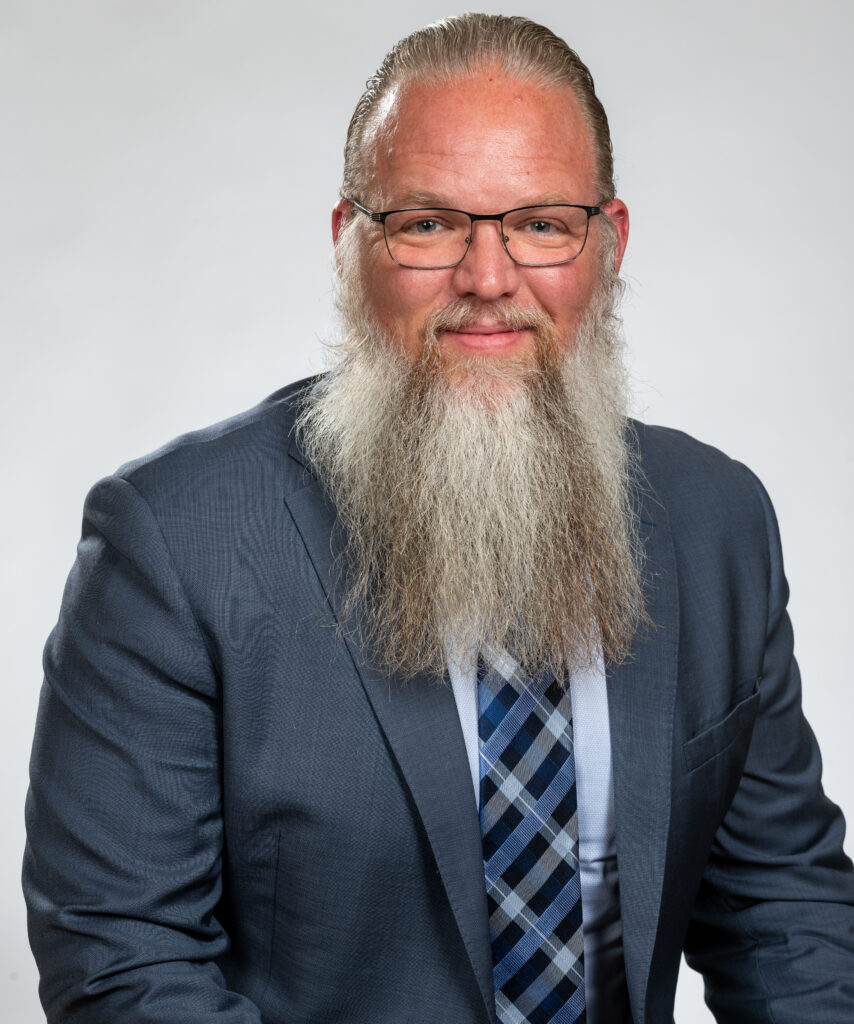 Todd Krist
VP, Arizona Area Manager
Todd has been dedicated to the construction industry since 2009 when he began his career as a journeyman pipefitter. Currently serving as Site Manager for the company's thriving Arizona office, Todd is responsible for the overall organization of the area and its 500+ administrative and field personnel supporting the local microelectronics, higher education, and medical industries. Todd is an experienced leader who efficiently directs his team to meet safety, quality, budget, and schedule milestones through a rigorous management process comprised of adherence to the JBH documented Project Management standards. His corporate responsibilities include the development of executive level revenue and performance goals and assurance that all area objectives are continually measured and ultimately met through strategic project-level administration.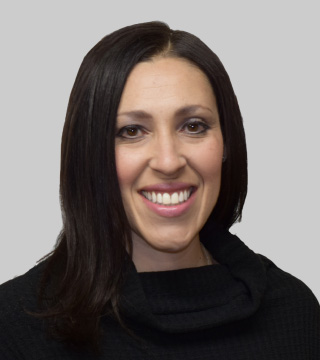 Melissa Gomez
VP, Estimating and Corporate Support
Melissa is responsible for management of company marketing, corporate alignment, and estimating. Direct organizational support responsibilities include collaboration with the company's Management Team to define corporate and strategic planning efforts related to both marketing and organizational improvements. As Estimating Manager Melissa provides direction, leadership and oversight to the JBH estimating department encompassing HVAC, process and traditional piping, plumbing, and architectural scopes of work. Melissa holds a BA in Journalism and Mass Communication from the University of New Mexico and holds the Certified Professional Services Marketer (CPSM) designation from the Society of Marketing Professional Services.