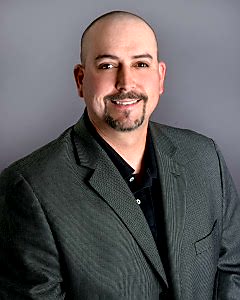 Mr. Uriarte serves as Area HVAC Superintendent for the company's Albuquerque operations inclusive of work in the federal, local government, and private industry construction markets. Mr. Uriarte oversees management of activities for all mechanical scopes of work including new, sustaining and retrofit contracts ensuring all projects meet safety, quality, and schedule goals.
I Chose Construction as My Career Because…
I enjoy working with my hands and I also enjoy the satisfaction and feeling of accomplishment when you walk away from a completed project. There is always a challenge and some sort of adversity on any project and being a part of overcoming these challenges not only teaches valuable lessons but also strengthens relationships in the process.
The buildings and projects we complete will stay standing for many years to come and when either friends or family see them you can say "you see that right there, I did that" or "I installed that", and that is something that no one can ever take away from you.