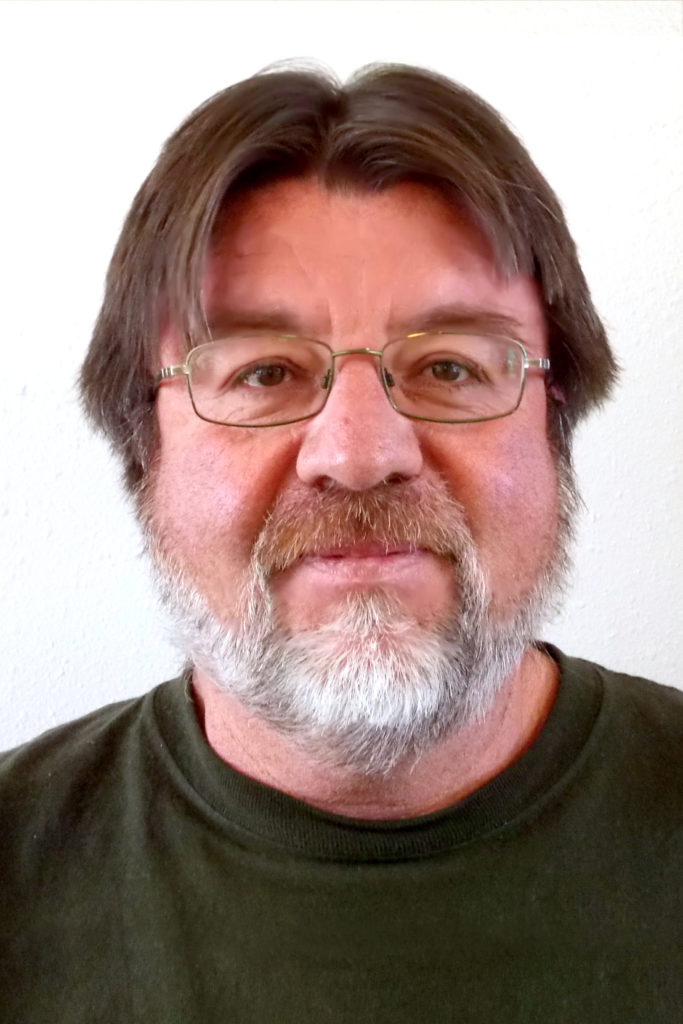 Mr. Garduno serves as Architectural Superintendent for the company's Northern New Mexico operations primarily working on federal construction projects. Mr. Garduno oversees management of activities for all architectural scopes of work including ground-up, sustaining and renovation contracts ensuring all projects meet safety, quality, and schedule goals.
I chose construction as my career because?
Since I was a kid I got a real satisfaction when I built something from start to finish. I have always been driven to do this whether it is a woodworking project in my shop or a large scale project for our customers. At the end of the project it gives me incredible fulfilment to look at what is accomplished and know I played a part in getting to the finish line.