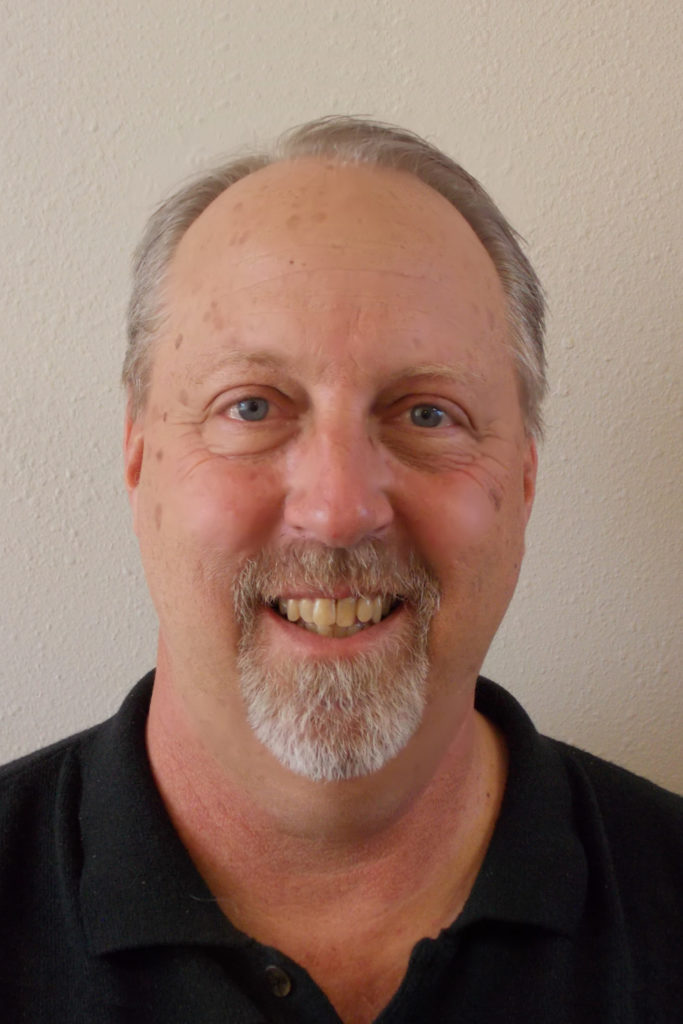 Mr. Schneider serves as Area Superintendent for the company's Northern New Mexico operations primarily working on federal construction projects. Mr. Schneider oversees management of activities for all scopes of work to complete ground-up, sustaining and renovation contracts while ensuring all projects meet safety, quality, and schedule goals.
The thing I love most about being a superintendent is?
Working with talented people to achieve a common goal. People never cease to amaze me with their can-do attitudes, their professional knowledge, and their desire to get the job done as a team.
The most important lesson I have learned as a superintendent is?
Do what you say you are going to do.