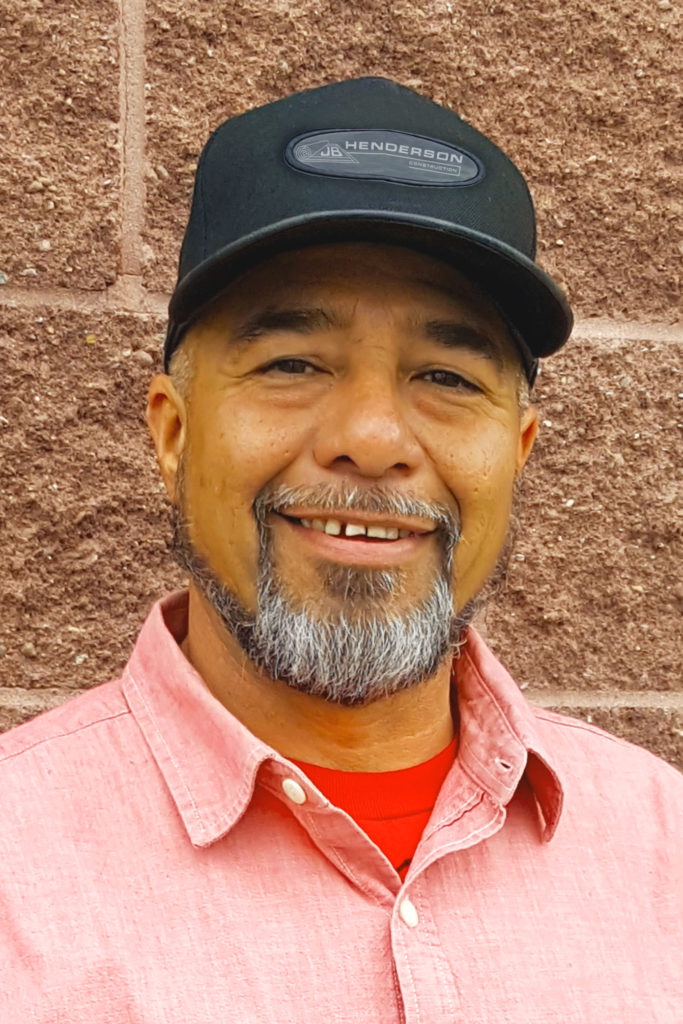 Mr. Maestas serves as Area Superintendent for the company's Rio Rancho operations inclusive of work in the semi-conductor, local government, and pharmaceutical industries. Mr. Maestas oversees management of activities for all mechanical scopes of work including new, sustaining and retrofit contracts ensuring all projects meet safety, quality, and schedule goals.
The thing I love most about being a superintendent is?
Is trying to get the younger generation to envision the future of construction.
The most important lesson I have learned as a superintendent is?
Stay HUMBLE, be kind, firm but fair. Punish in private and praise in public.