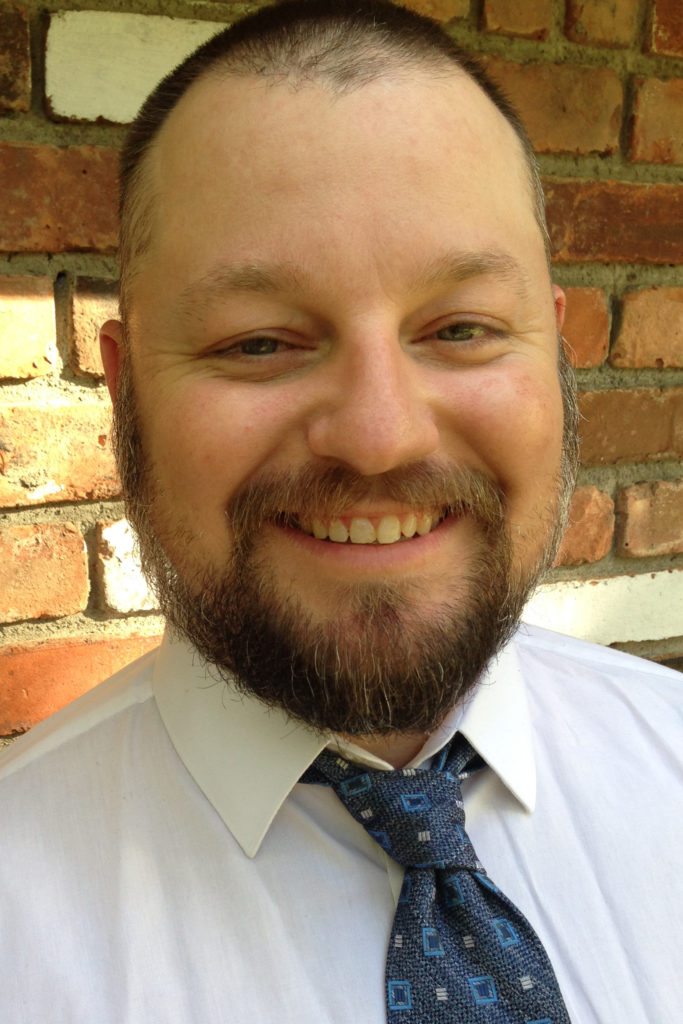 Mr. Stinson serves as Area Piping Superintendent for the company's Arizona operations primarily working in the semi-conductor manufacturing sector. Mr. Stinson oversees management of activities for all process-piping scopes of work on new, sustaining and retrofit contracts ensuring all projects meet safety, quality, and schedule goals.
The thing I love most about being a superintendent is?
Witnessing crews coming together to accomplish seemingly unrealistic goals. Often, we are faced with deadlines that seem too tight to meet, but when we rally the troops, they come together to accomplish great things. This is why I love being a Superintendent for JBH.