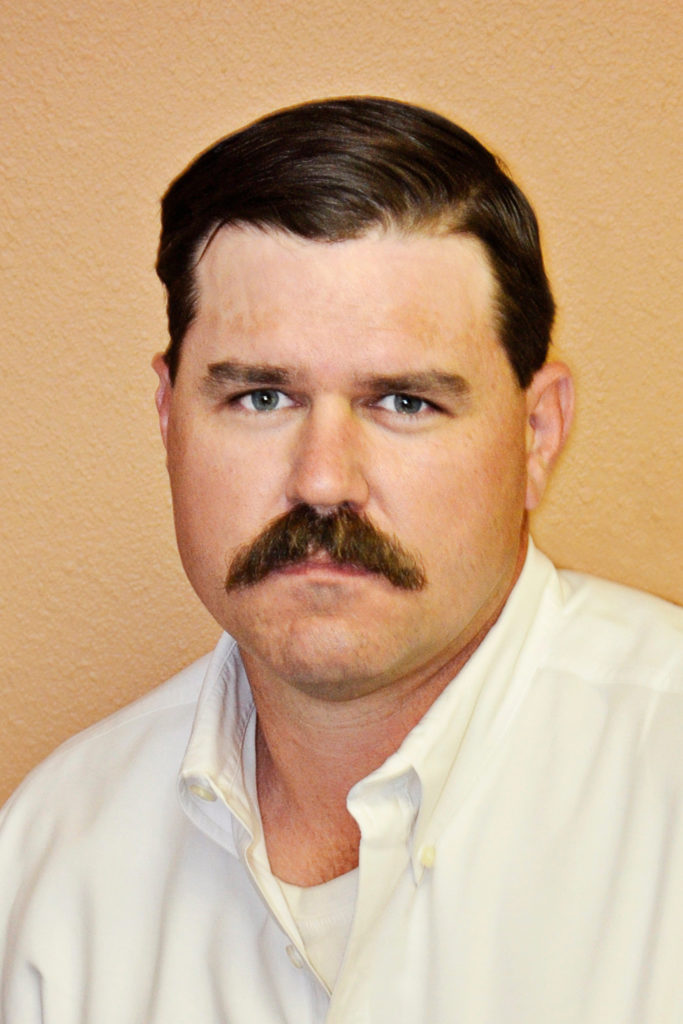 Mr. Eichhorst is General Superintendent for the company's Albuquerque operations inclusive of work in the federal, local government, and private industry construction markets. Mr. Eichhorst oversees management of installation activities for mechanical, piping, and architectural scopes of work; ensuring the company's core values of safety, quality, honesty, and integrity are upheld with every project performed.
The thing I love most about being a superintendent is?
Evaluating the competing needs of our customers, our crews, our projects and our company as a whole. I enjoy working together with all stakeholders toward cooperative resolutions that make each job exciting and contribute to individual growth. The people I interact with daily make this job fun and the facilities and projects we get to work on at JBH contribute to so much more than just our resume.