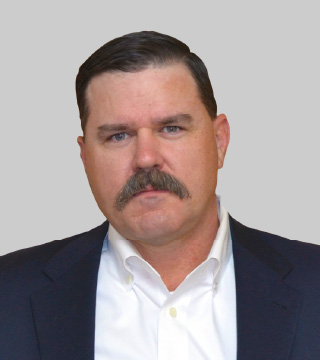 James Baylor-Eichhorst
VP, Albuquerque Area Manager
Mr. Eichhorst began his career as a piping apprentice in 1993 and today is a licensed pipefitter and gasfitter with experience working in the institutional, commercial, government, high-tech, and industrial markets. He is knowledgeable in both field and administrative level project management and serves as VP/Albuquerque Area Manager where he oversees the administration of general and mechanical construction projects for both local and federal government as well as private industry clients. Mr. Eichhorst is responsible for the direct supervision of area project managers and superintendents and is ultimately responsible for the area's leadership including personnel development, customer satisfaction, and revenue stability. He is also accountable to ensure administrative and field compliance with JBH policies and procedures as directed by our quality management system.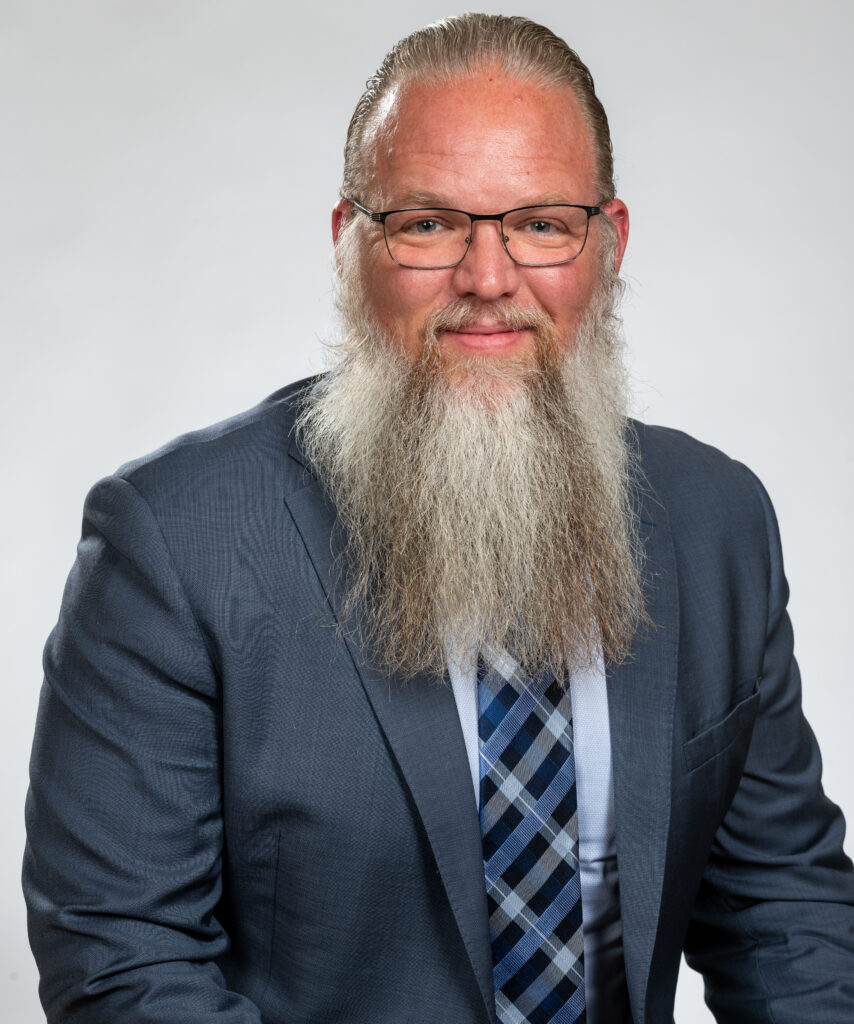 Todd Krist
VP, Arizona Area Manager
Todd has been dedicated to the construction industry since 2009 when he began his career as a journeyman pipefitter. Currently serving as Site Manager for the company's thriving Arizona office, Todd is responsible for the overall organization of the area and its 500+ administrative and field personnel supporting the local microelectronics, higher education, and medical industries. Todd is an experienced leader who efficiently directs his team to meet safety, quality, budget, and schedule milestones through a rigorous management process comprised of adherence to the JBH documented Project Management standards. His corporate responsibilities include the development of executive level revenue and performance goals and assurance that all area objectives are continually measured and ultimately met through strategic project-level administration.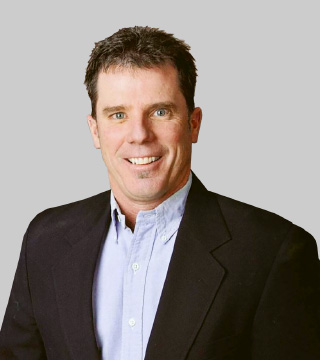 Stan Stanford
Area Manager: Process, Base Build
Stan has worked in the construction industry for more than 40 years leading teams in Colorado, Utah, New York, Nevada and most recently Virginia supporting the semi-conductor and manufacturing industries. Stan's area of expertise includes high purity and process treatment systems. Additional experience includes; pipe fitting/steam fitting/welding, HVAC systems, fuel oil storage/piping systems, natural gas, chemical, high purity and process piping systems for industrial facilities, manufacturing plants and high-tech/microelectronics manufacturing facilities. Stan maintains extensive experience in design build projects and coordinating efforts with owners, architects, engineers and contractors. He holds decades of project management experience strengthened by his early field experience. Stan excels at leading teams to complete projects that achieve cost effectiveness, schedule goals, quality, safety, code compliance, and team unity.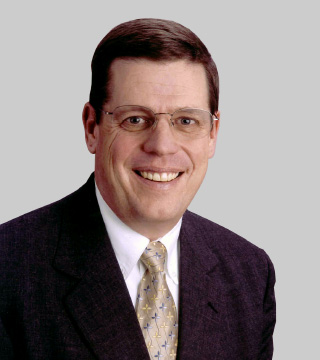 Bart Davis
VP, Northern New Mexico Area Manager
Bart's tenure with JBH began as a laborer, followed by a full apprenticeship in the mechanical trades, where Bart cultivated the leadership skills critical to his current position as the company's VP, Northern New Mexico Area Manager. His responsibilities include management of personnel and fiscal resources for JBH's Northern New Mexico regional operations, specializing in Department of Energy work. Bart has substantial experience in the construction and retrofit of quality compliant government facilities, overseeing NQA-1 and Management Level 1-4 compliance for architectural and mechanical projects at federal facilities. Additionally, Bart maintains executive level corporate responsibilities and is an active member of the JBH Management team, where he is instrumental in the daily operations and long-term planning efforts of the company.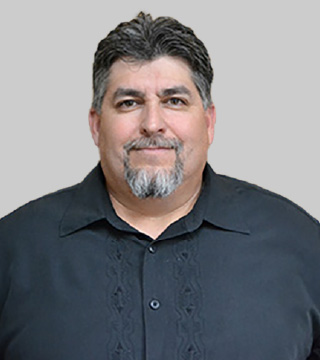 Jerry Sanchez
Rio Rancho Area Manager
Jerry's extensive construction leadership experience includes roles as project manager, estimator and general foreman. Jerry is experienced in high-tech and commercial construction, bringing a unique expertise perfectly aligned with the Rio Rancho, NM construction market. Currently serving as Rio Rancho Area Manager, Jerry is accountable for the direction, leadership and oversight of the Rio Rancho Office, responsible for the area's projects and personnel, and ultimately customer satisfaction. His field and administrative experience make him an asset to every project he manages.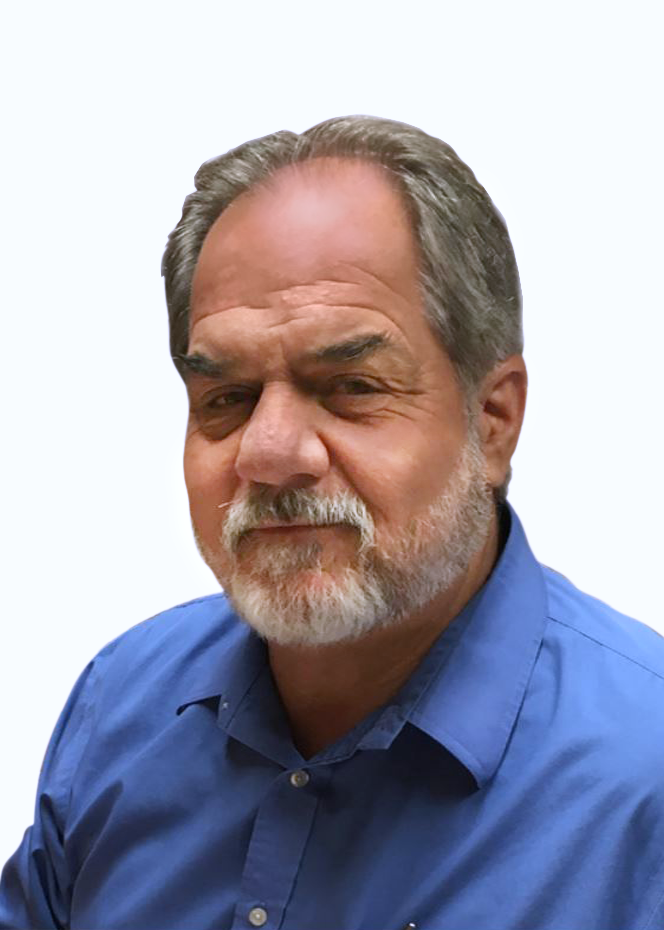 Jeff Stuhler
LEAN/CONTINUOUS IMPROVEMENT
Jeff is an experienced lean change-agent, bringing his passion for people and efficiency to applications throughout the construction industry. As Lean/Continuous Improvement Manager for JBH, Jeff leads company-wide lean education,engagement, and improvement efforts promoting creativity and ingenuity focused on respect for people and process on projects in the government, manufacturing, healthcare and higher-education industries.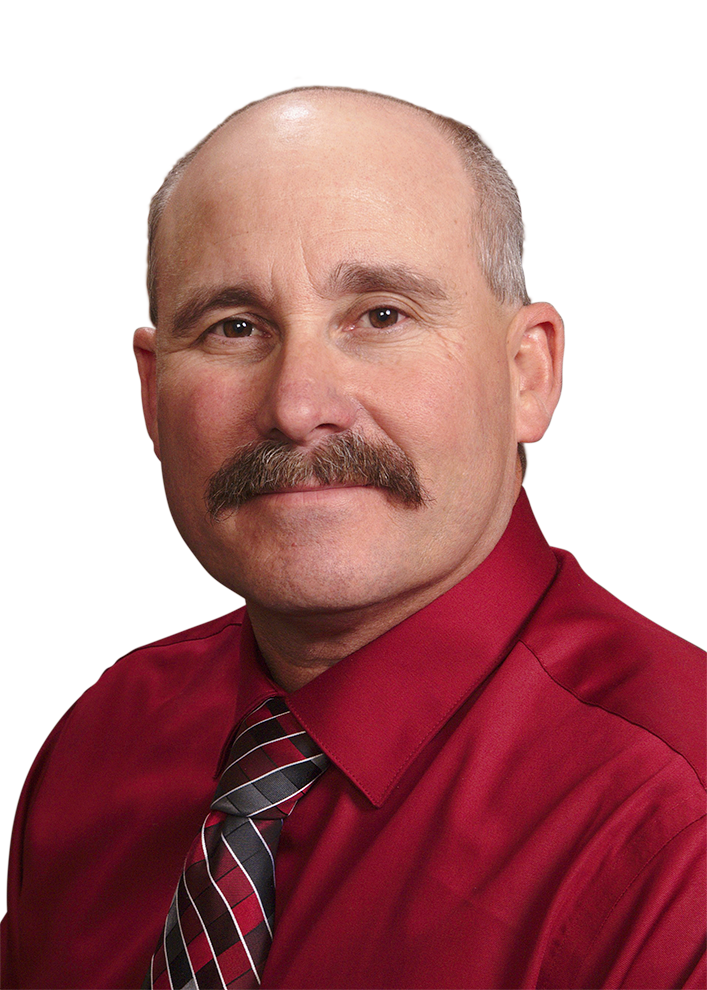 James Chapman
Environmental Health & Safety
SHEP, CSHO
James is an experienced construction safety professional who has worked for some of the most highly regulated customers in the industry. He is responsible for the safety management of JBH employees from new hire through project completion and has successfully provided safety services for numerous construction projects spanning varied market sectors including commercial, government, and industrial. He has received the Certified Safety and Health Official (CSHO) designation from OSHA, specific to the Construction Industry.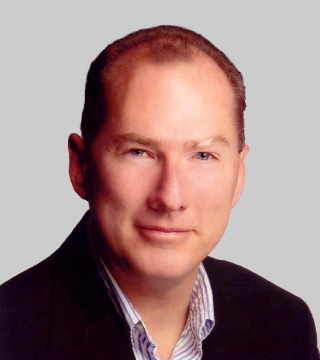 Charles Watson
VP, Controller
Charles joined JBHCC in 2002 with the acquisition of Davis & Associates and brings over 20 years of construction specific accounting leadership to JBH. As Controller, Charles manages the comprehensive oversight of construction project profitability, departmental budgeting and expense reporting, annual and quarterly financial statement preparation activities, management of third-party audits, management of corporate-wide payroll, billing, and accounts receivable activities, and complete organizational revenue and expense analysis. In addition to corporate accounting, he also oversees management of the Information Technology Department. Charlie holds a BS in Finance from the University of New Mexico.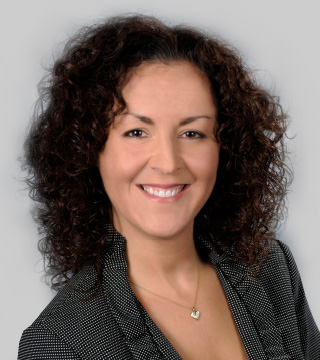 Denise Wadkins
Human Resources
PHR®, HRPM
Denise heads the human resource function and has over 15 years HR generalist experience. She manages recruitment, compensation and benefits, labor and employee relations along with training and development. Additionally, Denise monitors company compliance with all HR related federal, state and local laws as they relate to administrative and union employment and hiring practices. She has her Professional in Human Resources (PHR®) as well as Human Resource Project Manager (HRPM) certifications. Denise holds an MA in Human Development from Pacific Oaks College and a BS in Management & Human Resources from California State Polytechnic University.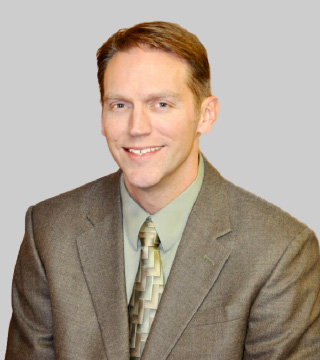 Adam Wagner
Information Technology Systems
Adam is responsible for the JBH shared computer network spanning NM and AZ in addition to various site and remote offices throughout company operations. He is directly responsible for the management and maintenance of overall network configuration, administration and operation of the computer and telephone system hardware to ensure streamlined operations throughout all administrative offices and remote communication to field personnel. Additionally, Adam is responsible for the functionality of all construction specific software including Primavera, AutoCad, TSI, Timberline and Viewpoint. Adam holds a BS in Information Technology from the University of Phoenix.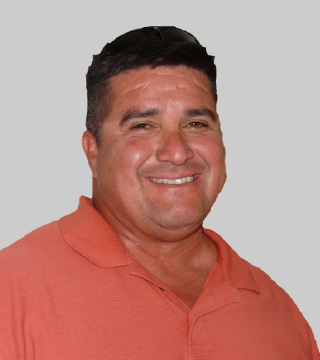 Jim Kaiser
Tools & Equipment
As Tools & Equipment Manager Jim manages JBH tools, equipment, and fleet including safety monitoring, replacement projections, vehicle registration, and department budgeting and expenditures. Responsibilities also include control of all capital equipment and facilities to include purchasing and improvements. Additionally, his responsibilities encompass facility management for JBH Corporate, Albuquerque, Rio Rancho, and Arizona owned facilities including onsite fabrication areas and shipping & receiving for all operational areas.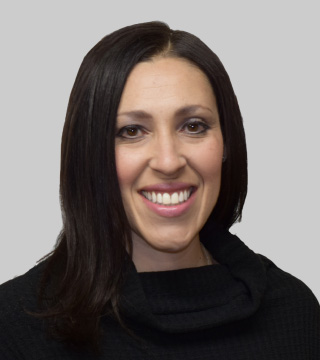 Melissa Gomez
VP, Corporate Support and Estimating
CPSM
Melissa is responsible for management of company marketing, corporate alignment, and estimating. Direct organizational support responsibilities include collaboration with the company's Management Team to define corporate and strategic planning efforts related to both marketing and organizational improvements. As Estimating Manager Melissa provides direction, leadership and oversight to the JBH estimating department encompassing HVAC, process and traditional piping, plumbing, and architectural scopes of work. Melissa holds a BA in Journalism and Mass Communication from the University of New Mexico and holds the Certified Professional Services Marketer (CPSM) designation from the Society of Marketing Professional Services.